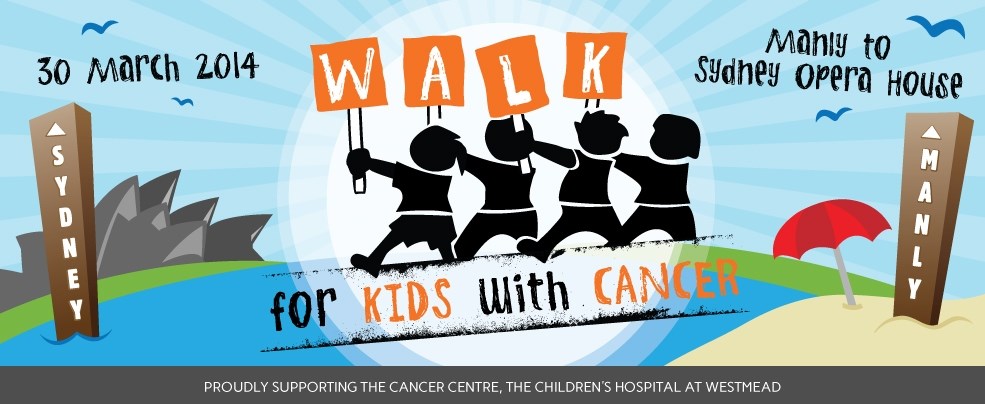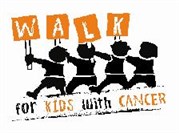 Laura Lengel

Expires
Thursday, 5 March 2015
Laura's walk for kids with Cancer
I am aiming to walk 38Kilometres to help raise money for The Cancer Centre, at The Children's Hospital at Westmead.
Each year in NSW approximately 250 new children are diagnosed with cancer. The Children's Hospital at Westmead are responsible for the care of between 120 and 150 of these new patients and their families. Since 1976 more than 3,000 children have received treatment for cancer at The Children's hospital and more than 2,200 of these patients are long-term survivors
I would welcome any contribution, great or small, that you could make!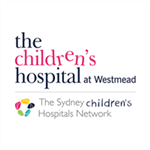 The Children's Hospital at Westmead
The Children's Hospital at Westmead is the largest, highly respected paediatric centre in NSW, providing excellent care for children from NSW, Australia and across the Pacific Rim. Established in 1880, a stand alone public Hospital and registered charity, The Children's Hospital at Westmead serves over 60,000 admitted sick children and their families each year in a family-focused healing environment
FUNDOMETER
Target
$600
Raised So Far
$630
Biggest Supporters:
H2grow: $50.00
pjl electronics: $50.00